Solder:
Tin / Lead Solder is available in a variety of compositions, and it is the relative percentages of the metallic components which determine the melting point of the solder. Lead-free solder often contains alternative metallic components such as antimony, copper or silver. The concentration of tin is directly related to the tensile and shear strength of the solder. As the concentration of tin increases, the solder will have greater tensile and shear strengths.
95/5 Tin/Antimony – Lead –free for jewelry applications, copper pipe/tubes for potable water.  air conditioning, refrigeration. High heat resistance and excellent wetting
63/37 Tin/Lead – Has a low melting point, is eutectic and has exceptional flow. For electronics
60/40 Tin/Lead – Similar to 63/37,  it's low melting range makes it ideal for delicate work.
50/50 Tin/Lead – General purpose solder. Joining sheet metal, pipe tubing, etc.
40/60 Tin/Lead – A good general purpose solder for radiator repair.
30/70 Tin/Lead – Automobile body solder for filling dents and seams
Sn96 Tin/Silver –   lead-free alternative for the standard tin/lead solder, made with silver. Higher joint strength than tin/lead solders.  Food processing industry
Cored Solders:
Rosin Flux:  always used for electrical work because of the residues which remain after solder are non corrosive and non-conductive.  This means there cannot be any damage to delicate wires and no electrical paths can form to cause electrical malfunction of the equipment.
Acid Flux: strong chemical action that can cut through heavy tarnishes and oxides. For this reason, it's used for general purpose soldering.
| | | | | | |
| --- | --- | --- | --- | --- | --- |
| Tin (Sn) | Lead(Pb) | Antimony (Sb) | Silver/ Copper | Specs | Melting(F) |
| - | 100 | - | - | - | 621 |
| 5 | Rem | .35 | - | QQS-571 | 586-594 |
| 10 | Rem | - | 2.0 Ag | QQS-571 | 514-570 |
| 10 | Rem | - | - | ASTM-B23 | 514-576 |
| 20 | Rem | .35 | - | ASTM-B23 | 361-531 |
| 20 | Rem | 1 | - | QQS-571 | 361-530 |
| 30 | Rem | - | - | ASTM-B23 | 361-491 |
| 30 | Rem | 1.6 | - | QQS-571 | 361-490 |
| 35 | Rem | - | - | ASTM-B23 | 361-447 |
| 35 | Rem | 1.8 | - | QQS-571 | 361-475 |
| 40 | Rem | - | - | QQS-571 | 361-460 |
| 40 | Rem | 2.1 | - | ASTM-B23 | 365-448 |
| 50 | Rem | - | - | ASTM-B23 | 361-421 |
| 50 | Rem | .35 | - | QQS-571 | 361-420 |
| 58 | Rem | - | - | ASTM-B23 | 361-369 |
| 60 | Rem | - | - | ASTM-B23 | 361-375 |
| 60 | Rem | .35 | - | QQS-571 | 361-374 |
| 62 | Rem | .35 | 2.0 Ag | QQS-571 | 354 |
| 63 | Rem | - | - | ASTM-B23 | 361 |
| 63 | Rem | .35 | - | QQS-571 | 361 |
| 70 | Rem | - | - | ASTM-B23 | 361-377 |
| 70 | Rem | .35 | - | QQS-571 | 361-380 |
| Rem | - | - | 5.6 Ag | QQS-571 | 430-536 |
| Rem | - | - | 4.6 Ag | QQS-571 | 430-470 |
| Rem | - | - | 3.6 Ag | QQS-571 | 430 |
| 97 | - | - | 3.0 Cu | - | 441-590 |
| 95 | - | 5.0 | - | QQS-571 | 450-464 |
| 1 | Rem | - | 1.5 Ag | QQS-571 | 588 |
| - | Rem | - | 1.5 Ag | QQS-571 | 580 |
| - | Rem | - | 2.5 Ag | QQS-571 | 579-716 |
| 100 | - | - | 5.5 Ag | QQS-571 | 450 |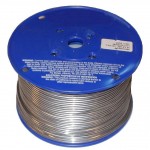 50/50 Solid Wire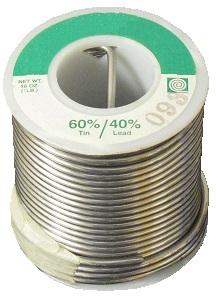 60/40 Solid Wire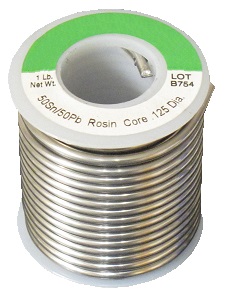 50/50 Rosin Core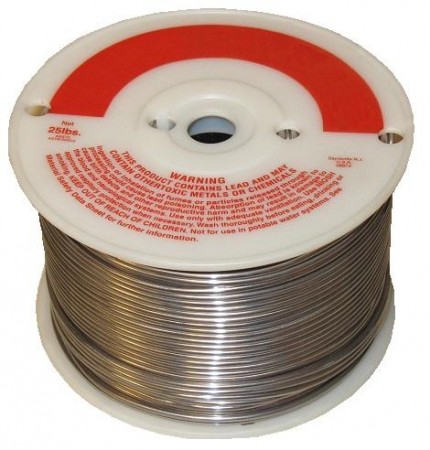 40/60 Solid Wire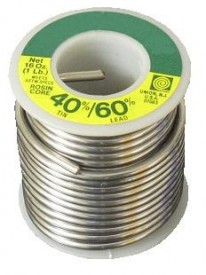 40/60 Rosin Core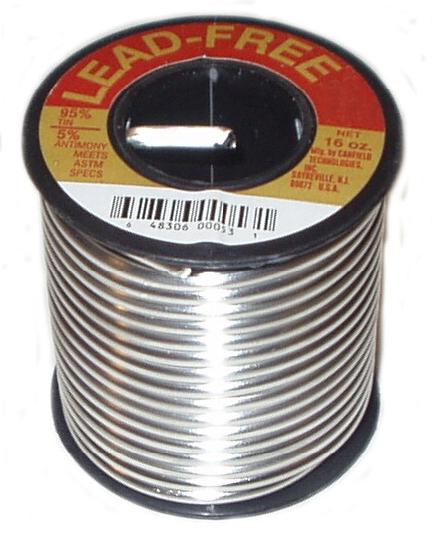 95/5 Lead Free