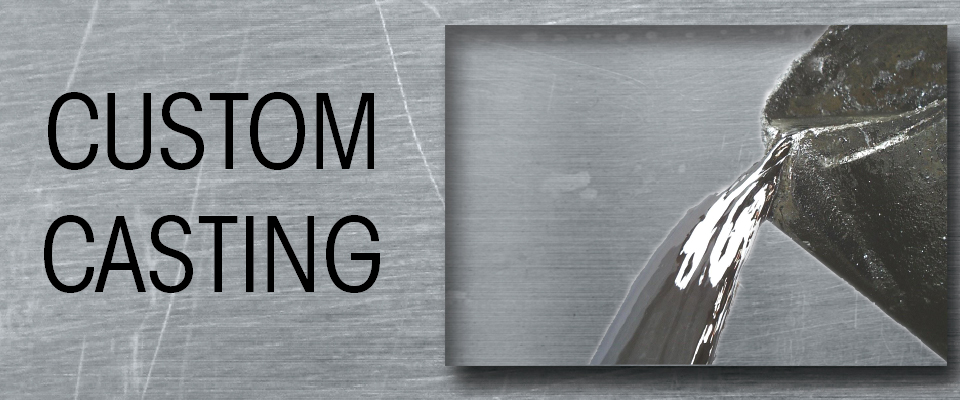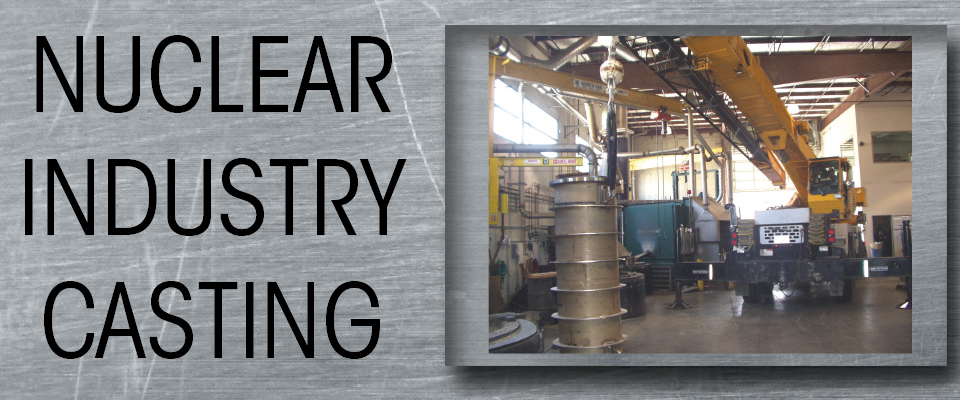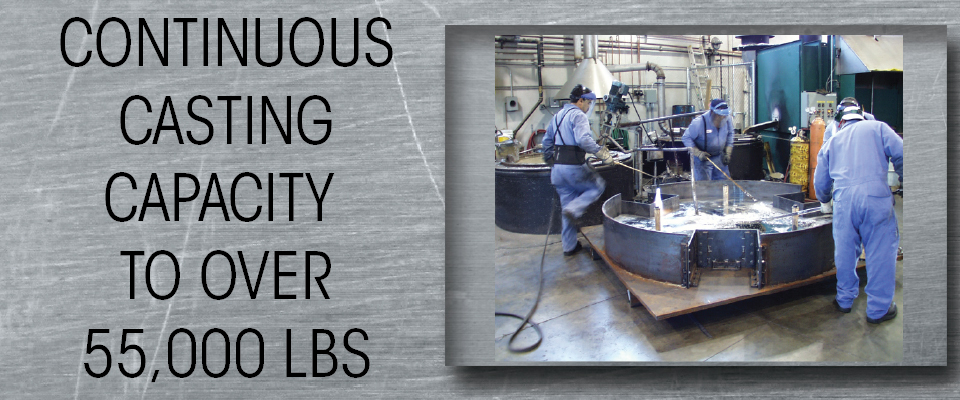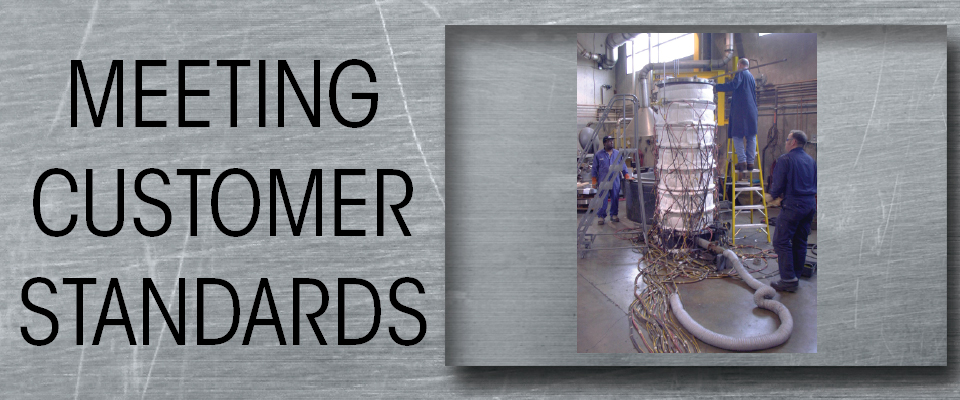 Established in 1951, Non-Ferrous Metals, Inc. is a third generation, family owned foundry in Seattle, WA, and specializes in Lead Casting, Lead Alloying and Lead Recycling.  Have confidence knowing Non-Ferrous Metals, Inc. is ISO 9001 certified.
Our 23,000 square foot facility has computer controlled melting systems with 9 different melting stations and can produce continuous castings to over  50,000 lbs.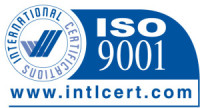 A state of the art facility, our plant is self contained.  The local air quality control agency has called our dust collection system a model for the industry to follow.  This highly efficient collection system allows us to operate as a state certified, non-polluting foundry.
Our in-house machine shop allows for a quick and economical tool and mold making process.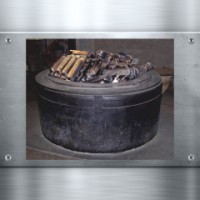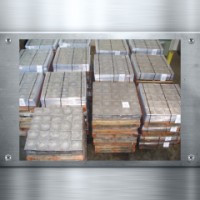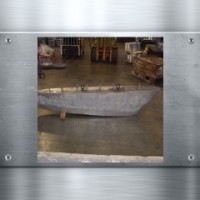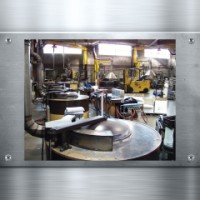 Ballast: At 45% more dense than steel, using lead reduces the space required for adding ballast, and since lead is a non-ferrous metal, it won't rust like steel or iron when exposed to environmental conditions.  Lead Ballast, Lead Counterweights, Lead Bars, Forklift counterweights, elevator weights, bridge counterweights, vessel (marine) ballast weight, lead ingots, lead bars, lead shims, lead shot, pig lead.
Sheet Lead:  Stocked in rolls from 1lb per square foot (1/64") thick to 8 lbs per square foot (1/8") thick, in addition ¼" and ½" lead plate is stocked. Other sizes are available. Uses include radiation, sound abatement, plumbing, roofing.
Alloying: Computer controlled furnaces ensure proper temperatures for each of the different alloys.  Babbitts, Solders, Antimonial Lead, Pewter, Lead-free babbitt, Tin based Babbitt Common Alloys produced include:  Lead – Antimony (Pb/Sb), Lead – Tin – Antimony (Pb/Sn/Sb), Lead – Tin (Pb/Sn), Tin – Antimony – Copper (Sn/Sb/Cu), Tin – Bismuth (Sn/Bi), Zinc (high purity) Zinc Anodes, Zinc- Antimony (Zn/Sb), zinc socket metal, plus many more.
Bullet Metal:  N-F bullet alloys are from homogeneous batches, ensuring consistent and reliable alloys.   Bullet alloys include: 2/6/92, 3/7/90, 5/5/90 (Lyman's No. 2), 20:1, 25:1, 30:1, 40:1 and many more bullet alloys. We also have pure Tin, pure Lead, and pure Antimony.  Our custom alloying and casting can provide customers with any alloy of their choosing. Whether you are a recreational shooter or are in serious competition our bullet metal alloys will fill your needs. N-F metals alloys have been used to win world championships.
Lead Sailboat Keels:  Cast in molds made from iron, steel, wood or sand, we've done it all.  Anchored bolts (when required) are generally made of 316SS.  Antimonial content is preferred to harden the lead of external ballast.
Commercial Fishing Weights: Trolling leads or commonly called lead cannonballs and downrigger weights range from 5 lbs to 60 lbs. Halibut pole weights and seine leads.
Sport Fishing Weights: Weights and downrigger balls available in round and pancake style in Stainless Steel fins or lead fins bare or polyarmor coated. Sizes range from 5 to 18 lbs.
Counterweights: Forklift counterweights, bridge counterweights, lead counterweights, lead bars, lead elevator weights, vessel ballast weight, test weights, oil boom lead weights, lead anchors, lead pyramid anchors.
Lead castings: Various castings to customer specifications ranging from under 1 lb to over 50,000 lbs in customer's molds, our molds or molds build to specs.
Lead Rental:  Typically available in ingots.
Coating:  Many of our products can be encased in a polyarmor coating, applied at an elevated temperature which ensures a positive bond and is extremely durable.
Specifications:  QQ-L-171, MIL-W-2009, QQ-L-201, QQ-S -571, AMS 7721 , AMS 4800,  ASTM B-23, ASTM B-29, ASTM B-32, ASTM 418 TYPE 1, ASTM 418 TYPE 2, QQ-T-390, MIL-A-18001, MIL-A-24779, SAE J460 and others.